So, this blog will run in parallel with our official website: www.g126.eu.
A mammoth first post is in order to catch up on all the shows and news that has happened since we opened our doors to the public during last years TULCA Festival.
"1% Fire" by Ben & Miriam De Búrca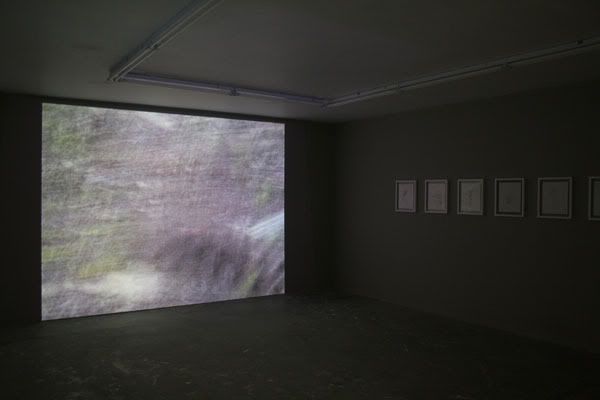 As the First show at the new gallery premises we were delighted to invite Ben & Miriam De Búrca, from Catalyst in Belfast.
"As a body of work, 1% Fire operates on a number of levels, including the subjective, objective and relative. They intertwine in an attempt to gain understanding of the experience of living in close proximity to an urban interface in North Belfast, It is an existence that engenders a simultaneous sense of belonging and exclusion and one would think that these responses ought to cancel each other out, but at certain points in the socio-political fabric of Belfast, they succeed in existing as a volatile dynamic, indeed in a state of co-dependence. In order words, I one belongs here, one is automatically presumed excluded there, and vice versa. Benjamin and Miriam de Burca do not belong to either ideology and this allows them to view the situation from a third perspective."